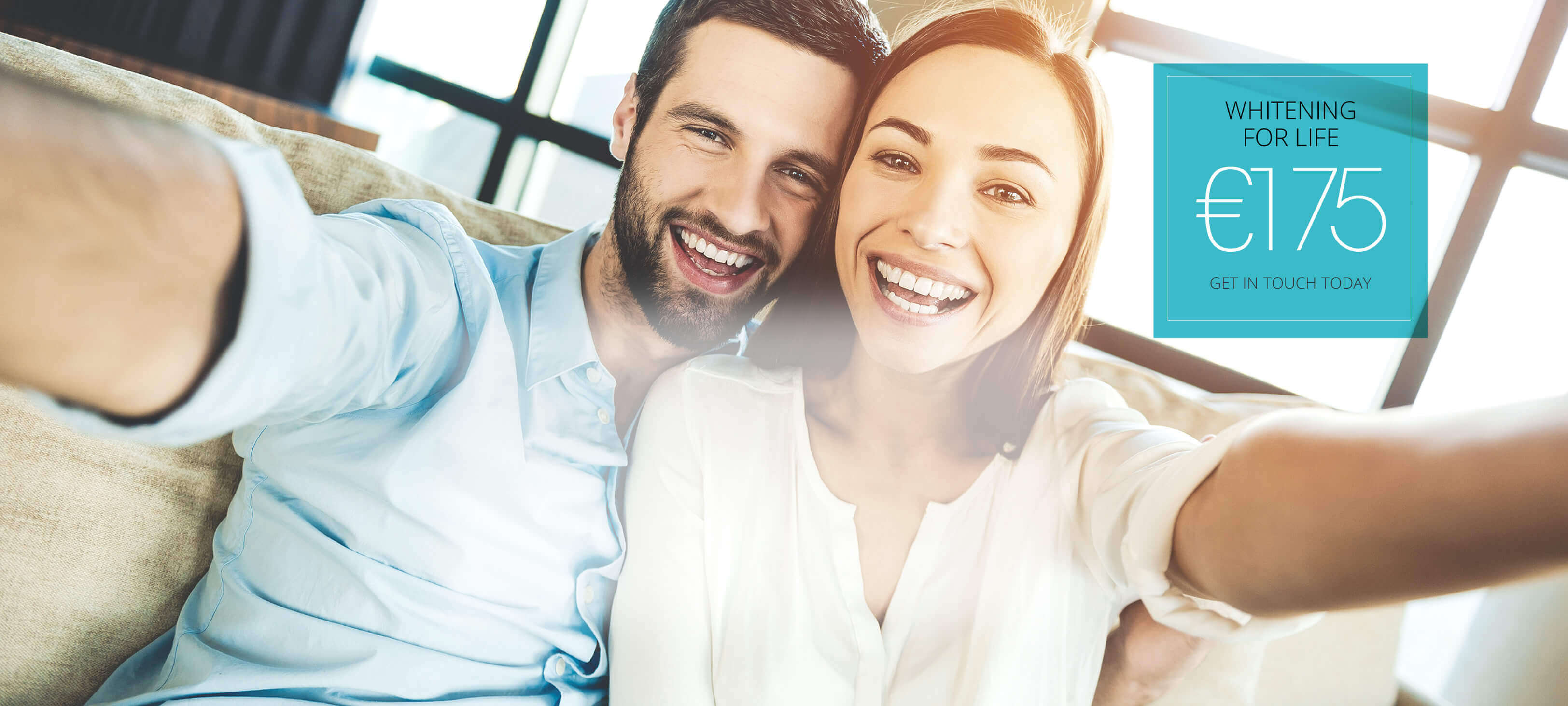 Whitening for life!
What is Whitening For Life?
Whitening For Life is a new way to keep your teeth and smile bright for life.  The program provides you with bespoke bleaching trays and bleaching materials. Then, at each six-month preventative visit, we will give you a tube of bleaching gel at no charge. This ensures that you will be able to keep your teeth bright and beautiful for life!
All we ask in return is:
You attend every six-months for preventative cleaning with the dental hygienist.  Your long-term dental health is as important to us as it is to you. Our patients have found that these six month visits help greatly reduce emergencies. That is why we are happy to provide this extra bonus for our patients who are committed to their dental health.
Provide at least 24 hours notice if you need to cancel or change an appointment. In order to provide exceptional services like Whitening for Life™ to all of our patients, we ask that you give us the courtesy of advance notice for schedule changes.