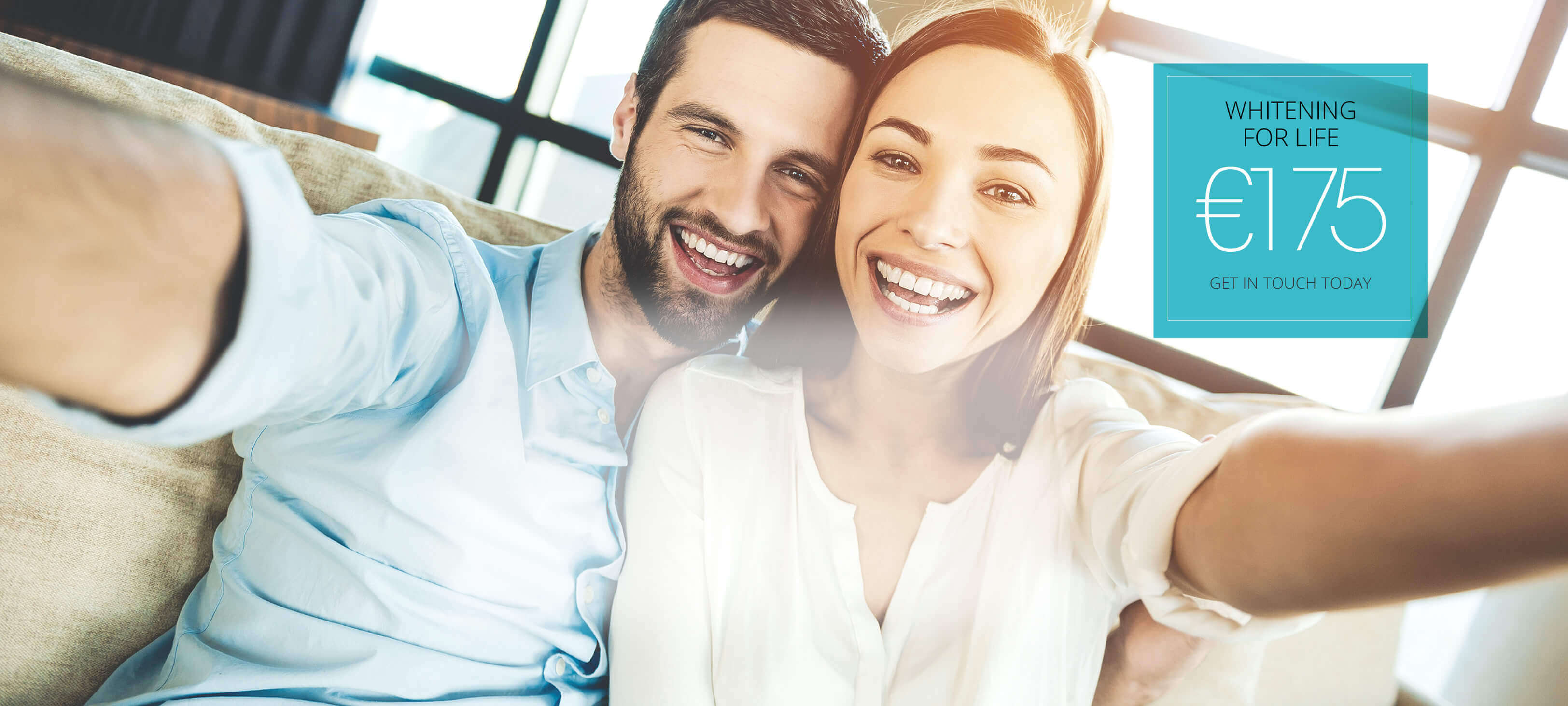 Veneers
A veneer is a thin layer of tooth-coloured porcelain that is put onto the front of a tooth. Veneers can greatly improve the appearance of your teeth. They hide imperfections and you lose very little natural tooth. Minor twists and overlaps, as well as small gaps can be quickly corrected through the use of veneers.
During the first treatment visit the tooth is prepared by shaving a thin layer off the front of the tooth. An impression is taken and sent to the laboratory. This impression will allow the technician to correctly assess the shape and size of the veneer that is needed.
Generally the laboratory takes three weeks to make a veneer, during this time your tooth will have a temporary veneer on it, which is made of tooth coloured filling material. When you return for your second visit, the temporary veneer is removed, and we try the veneer in. We then check the colour and fit of the veneer, ensure that you are happy with the result and permanently cement the veneer to your tooth.