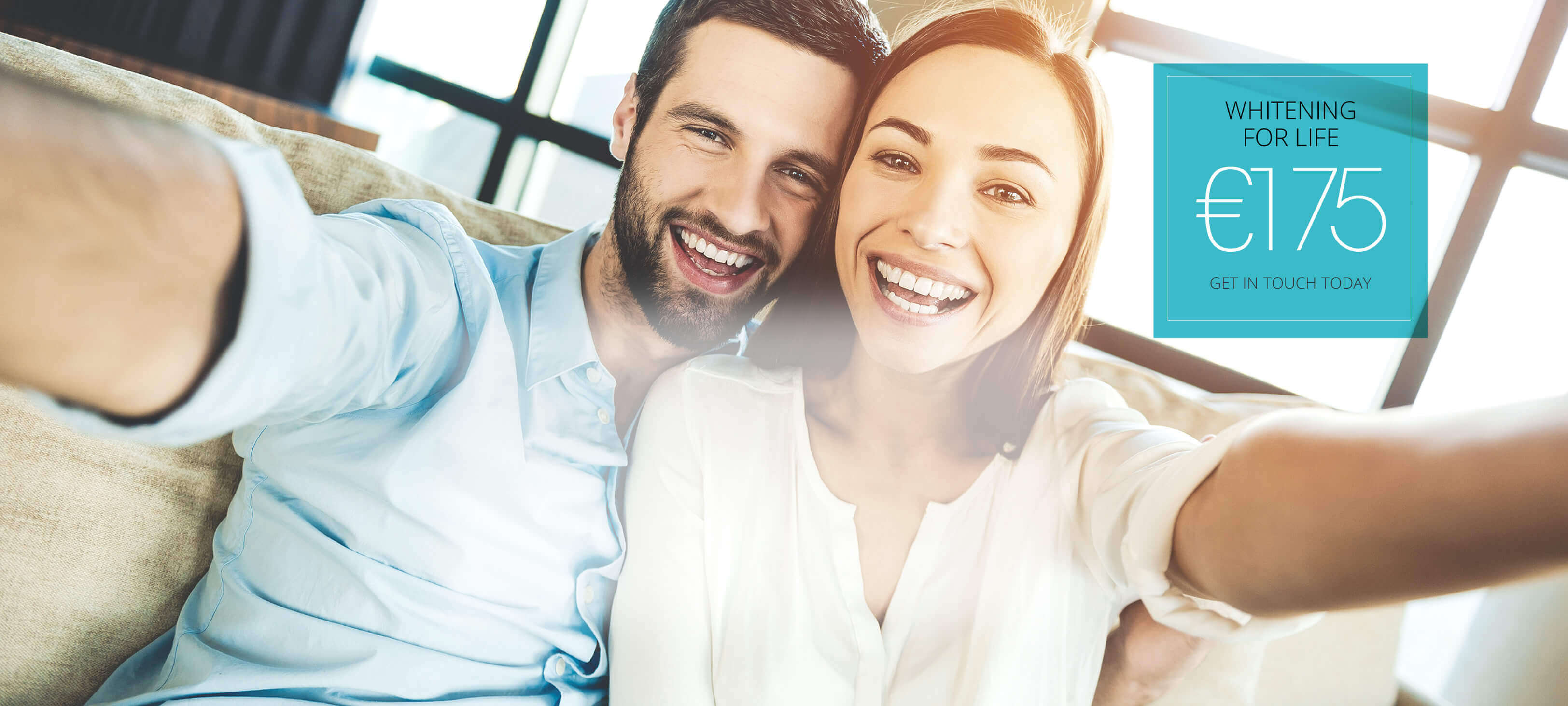 Treatment Benefits PRSI
The Department of Social and Family Affairs provide a scheme whereby patients who are eligible are entitled to the following:
Free Examination once a year.
In order to enroll in this scheme an application form must be submitted to the Department of Social Protection. Please contact the practice and we will be happy to forward you an application form and answer any queries that you may have.  To determine your eligibility you may contact the Department of Social Protection on 1890 400 400 extension 44480.