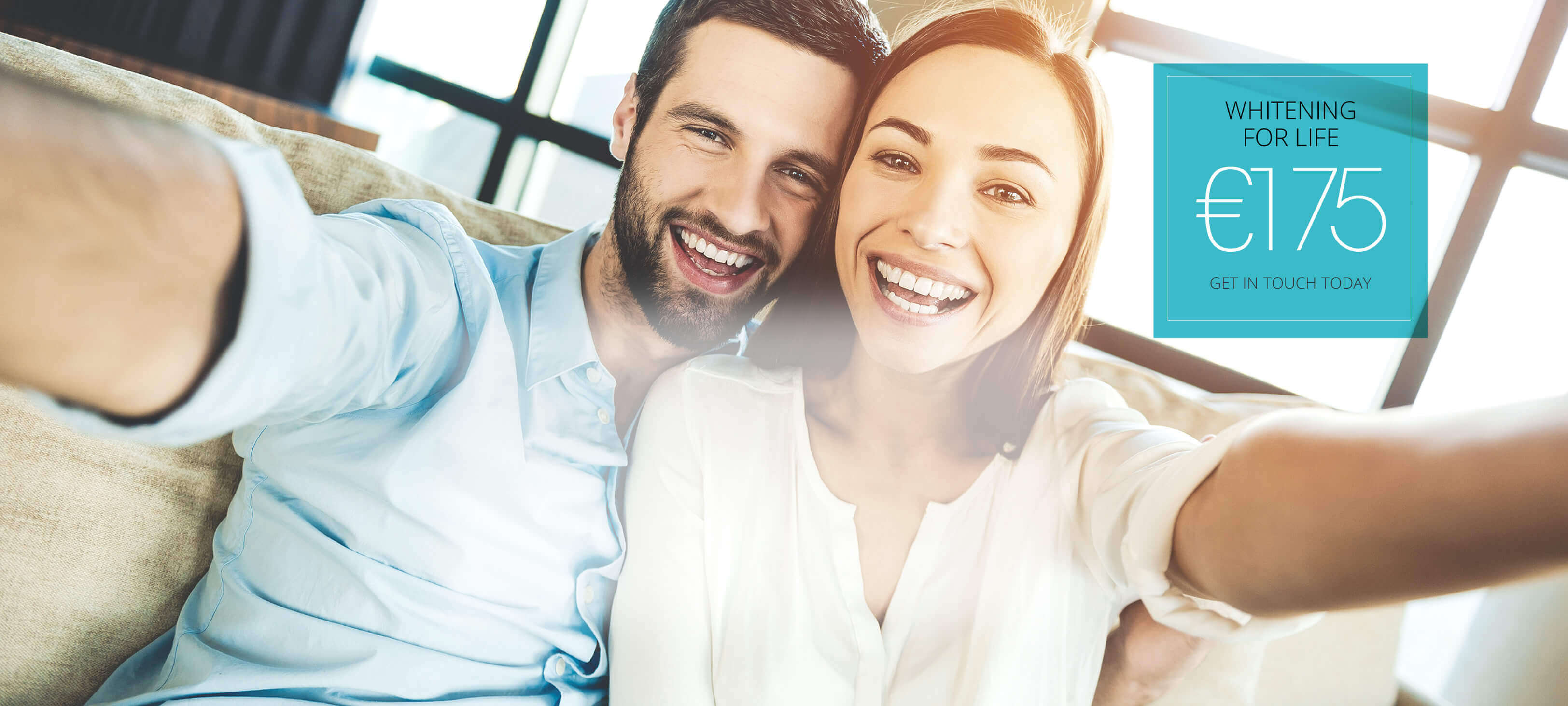 Testimonials



Bernie, Ballinasloe, Co. Galway.

All on 4 Implant Denture done in Eyre Square Dental Clinic.   I am so pleased with the work I got done.  I have a complete set of new teeth. Thanks to everyone involved.  

 

 

 

Choosing Dr.  Eoin Fleetwood was easy for me.  From our first meeting I felt at ease and knew that he would ensure my procedures were successful.  The completion of both upper and lower implants was a 12 month journey and Dr. Eoin was there every step of the way. I highly recommend him and his team to anyone, they offer the best of care and advise.  Thank you, Mary. 

 

 

 Thanks to Dr. Woods, Job Well Done. Maureen Casey.

 

 

I found the treatment was performed very professionally and was explained very clearly. Paul. 

 
 

 

I am very happy with Dr. Eoin Fleetwood and his team for the work I have had done in his clinic and the manner in which they took care of me, Julie.  

 

 

Martina from Co. Galway.  I am very pleased with all the work carried out.  A new lease of life after years having dentures.  Thanks to all.  

 

 

I attended Eyre Square Dental Clinic over the past 9 months for treatment.  I have a fear of dental treatment so I was so pleasantly surprised to be met with such a positive upbeat team.  My journey each time was over 2 hours each way and even though I'm working I was able to avail of treatment without losing any work time. I appreciated the caring and professional way in which I was treated. A wonderful practice and I'd highly recommend them. 

 
 
" I had a really great experience at Eyre Square Dental. I am a nervous patient and they really looked after me - all of the staff are very professional and I am delighted with my new smile! I would be more than happy to recommend them to a friend."
Joanne, Knocknacarra
" I had been wearing dentures for a few years when my hairdresser mentioned dental implants and recommended Dr. Fleetwood.  I can honestly say its the best piece of advice I ever got - the freedom you get with implants is truly wonderful.  Dr. Fleetwood and his wonderful team provided excellent care and I don't know myself since I got rid of my dentures.  I highly recommend it."
Ann, Roscahill
" I had my old silver filling, which had cracked, replaced with a Cerec crown.  Dr. Woods said it would give the tooth a longer life span and it allowed me to keep as much of my tooth as possible.  I am delighted with the result.  It looks and feels great." 
Aoife, Tuam
" I bleached my teeth using custom made trays and bleach supplied by Eyre Square Dental.  While I did have some sensitivity while I was bleaching my teeth the results are totally worth it. "
Elaine, Tuam