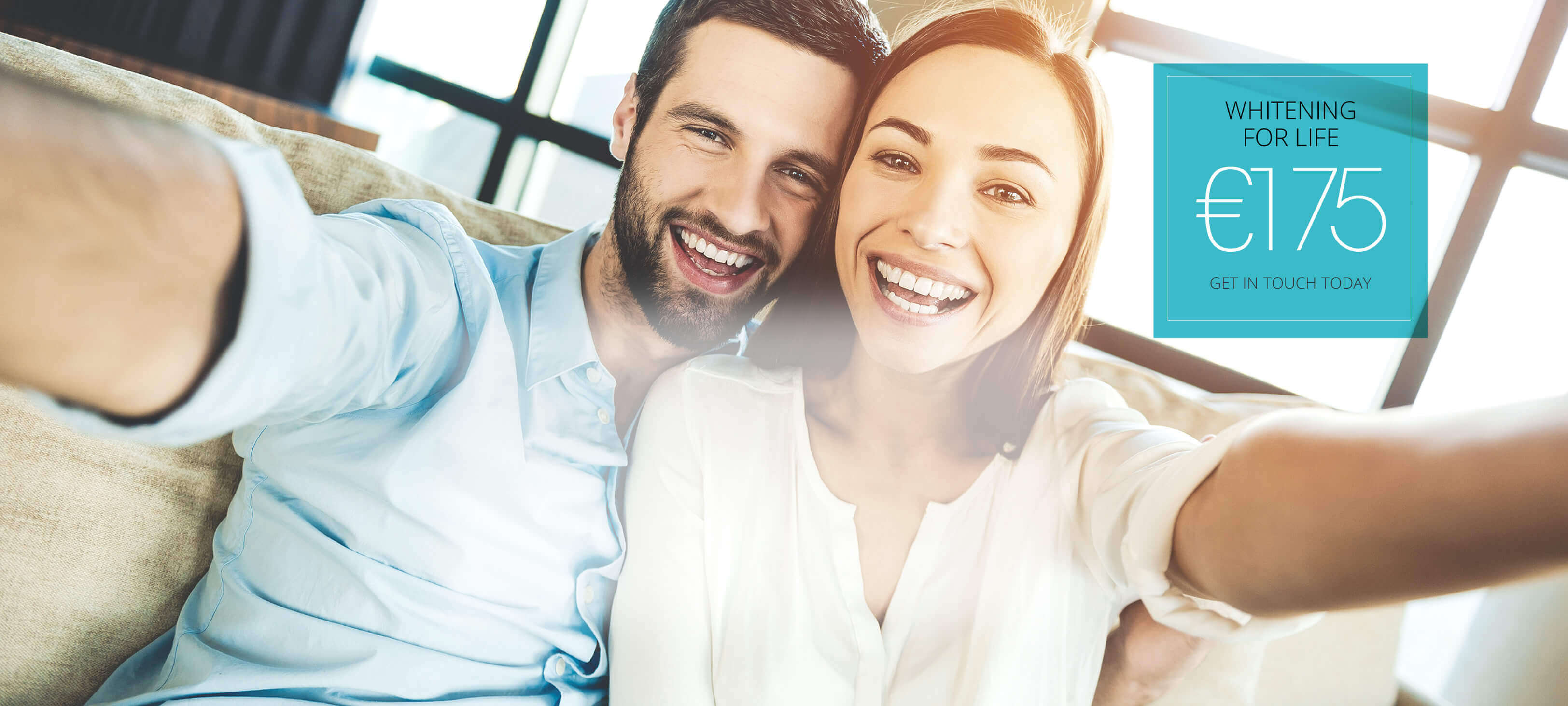 Tax Relief
In order to claim tax relief on your dental treatment you need to submit a Med 1 and Med 2 form to the tax office. The Med 1 form contains your personal details and the Med 2 contains details of your dental treatment.
We are happy to provide Med 2 forms for patients whose treatment is eiligble under the scheme. Please contact the practice should you require one. The following types of treatment is covered under the Med 2:
Crowns.
Bridges.
Veneers.
Root Canal Treatment.
Periodontal Treatment.
Surgical Extraction of Impacted Wisdom Teeth.
Routine treatment such as check-ups, cleanings, fillings, extractions and dentures are not covered.
You can download a Med 1 form here.