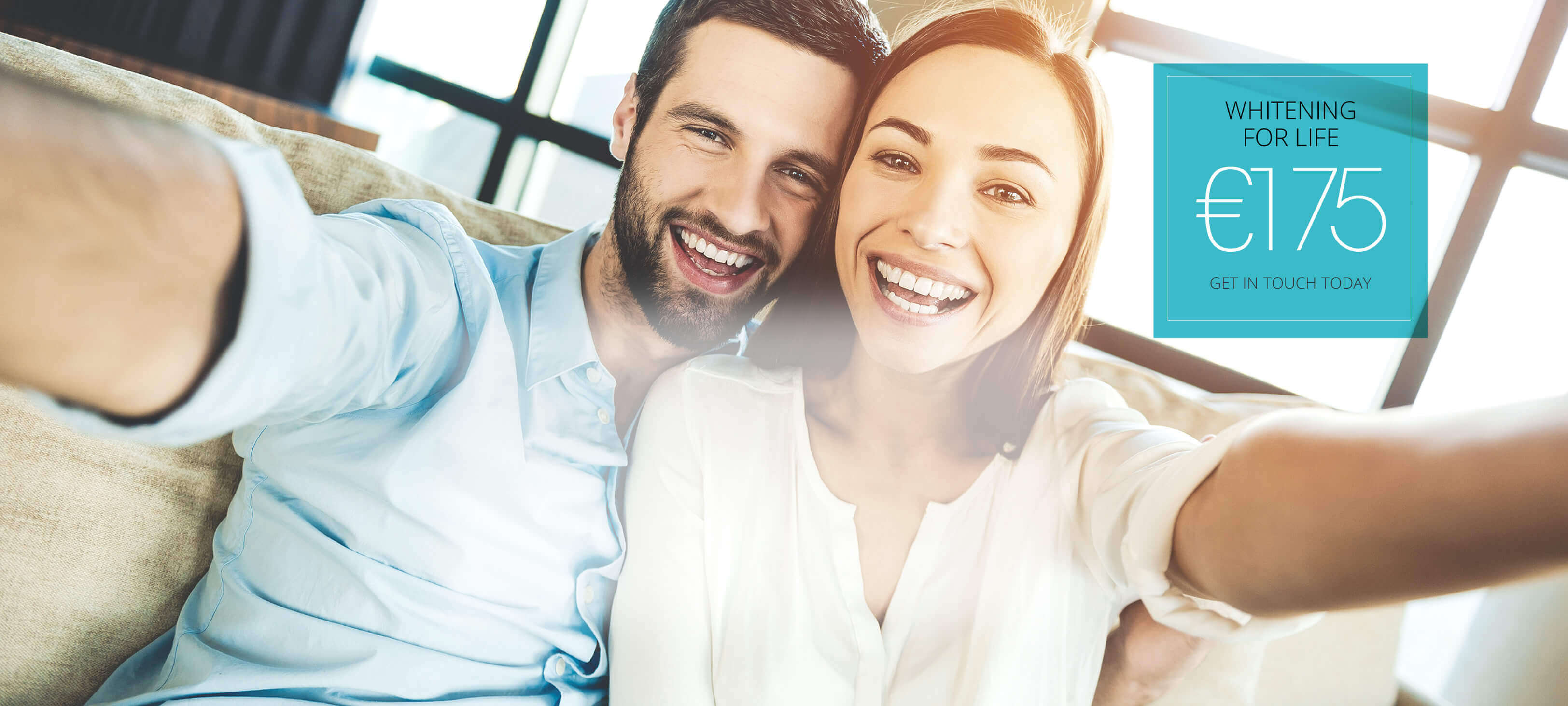 Special Offers
Kids Go Free!

Bring your kids age six and under with you to your next appointment and we will check their teeth at no charge.  At Eyre Square Dental prevention is our main concern and good diet and oral hygiene habits will keep your child's teeth healthy. 

10% Student Discount!

We offer 10% discount for students on all treatments. 

Please present valid identification.