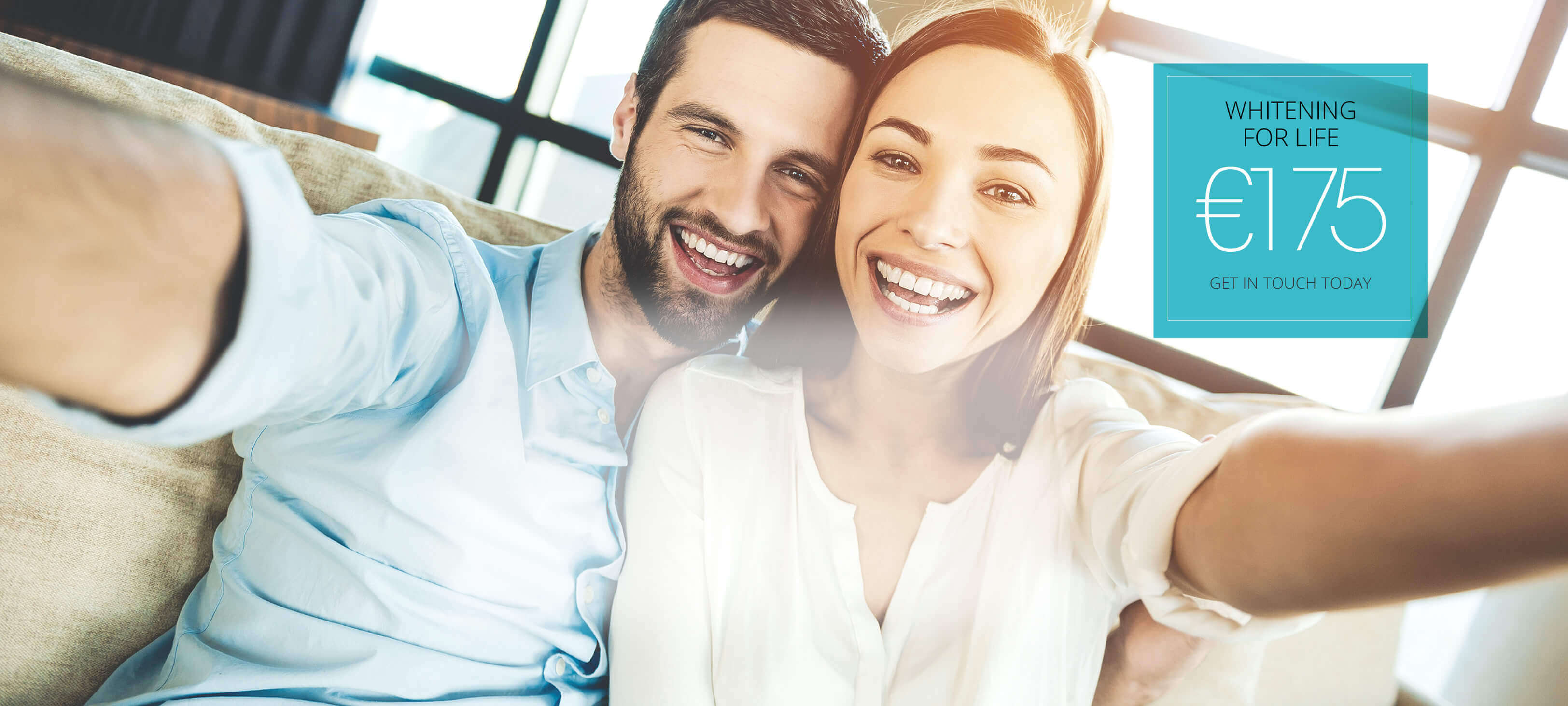 Products
Toothbrush:
We recommend a toothbrush with a small head and soft bristles such as Sensodyne Total Care.
Toothpaste:
We recommend any fluoride toothpaste such as Colgate Total, Aquafresh Complete Care or Crest Complete. For patients suffering from sensitivity we recommend Sensodyne.
Mouthwash:
We recommend an alcohol free fluoride mouthwash such as Colgate FlouriGuard, Colgate Plax Sensitive or Oral B Anti Plaque mouthwash.
All of the above products are available here at the practice or from supermarkets and larger chemists.