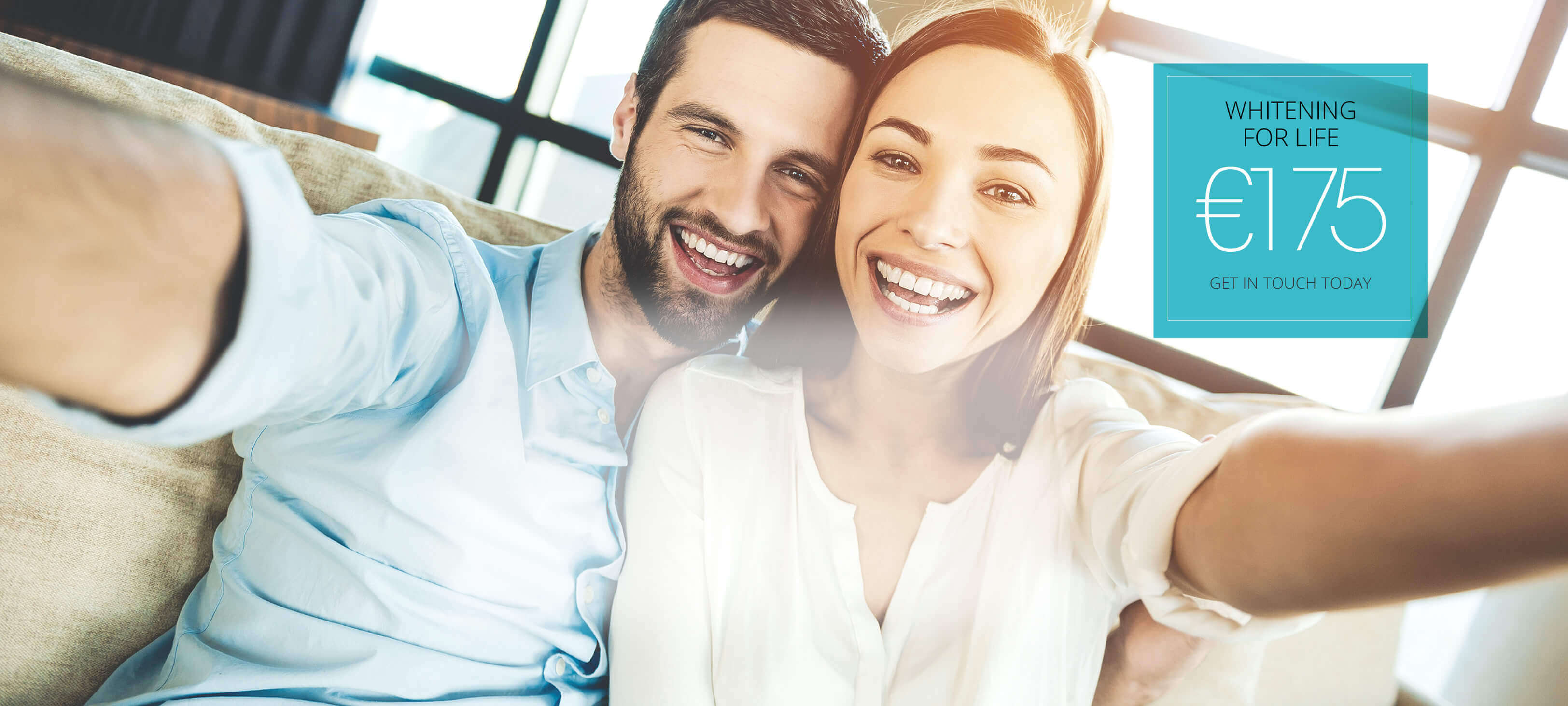 Implants @ ESDC
Dr Fleetwood started restoring Dental Implants in 1996 and placing them in 2001. As a restorative dentist he is able to provide patients with all stages of implant treatment from consultation to surgical placement of the implant to the fitting of the final restoration. Dr Woods is also fully trained in the placement and restoration of dental implants.
We offer the full range of implant services including Tooth Now® Implants, implants to retain and support over-dentures and implants for fixed bridges.
Dr. Fleetwood is one of the few Irish dentists certified to treat patients using Nobel Biocare's 'Teeth in an hour' concept. If you would like more information on implants please call 091 562932 for an information leaflet or visit Nobel Biocare.