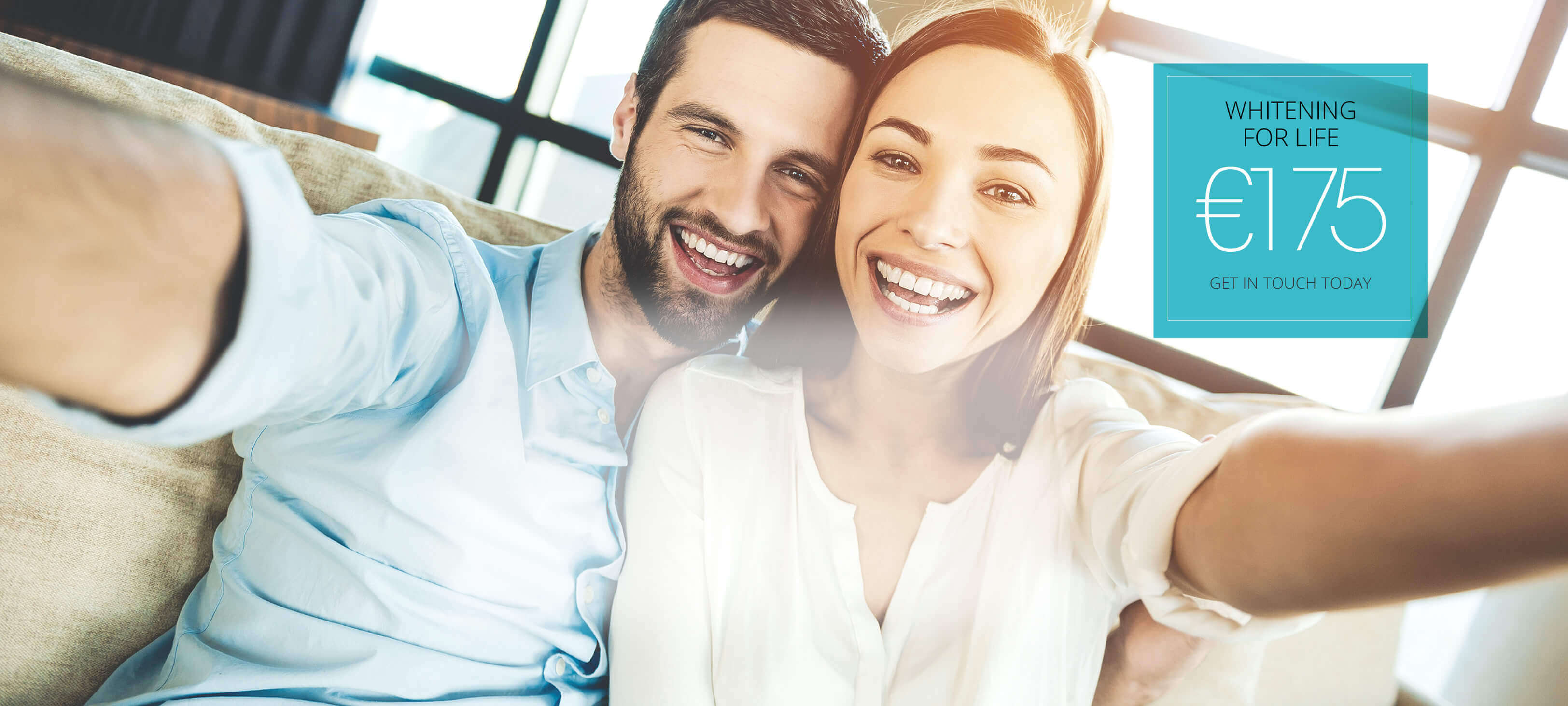 Flossing
Floss once a day. The type of floss you use is not important. Choose the type and flavor you like best. When you floss your teeth, use the following method:

Cut off a piece of floss about 18in long. Wrap one end around your left middle finger and the other end around your right middle finger, until your hands are about 2in. to 3in. apart.
Gently work the floss between the teeth toward the gums. Curve the floss around each tooth into a U-shape and gently slide it under the gum line. Move the floss firmly up and down several times to scrape off the plaque. Popping the floss in and out between the teeth without scraping will not remove plaque and can hurt your gums. Move onto a new piece of floss for each tooth.

If your gums bleed when you floss don't worry, the bleeding will stop as your gums become healthier and tighter next to your teeth.
A plastic flossing tool (Oral B Humming Bird or Flossetes) can make flossing easier.
Child-size flossing tools are available for parents to use to floss their children's teeth.