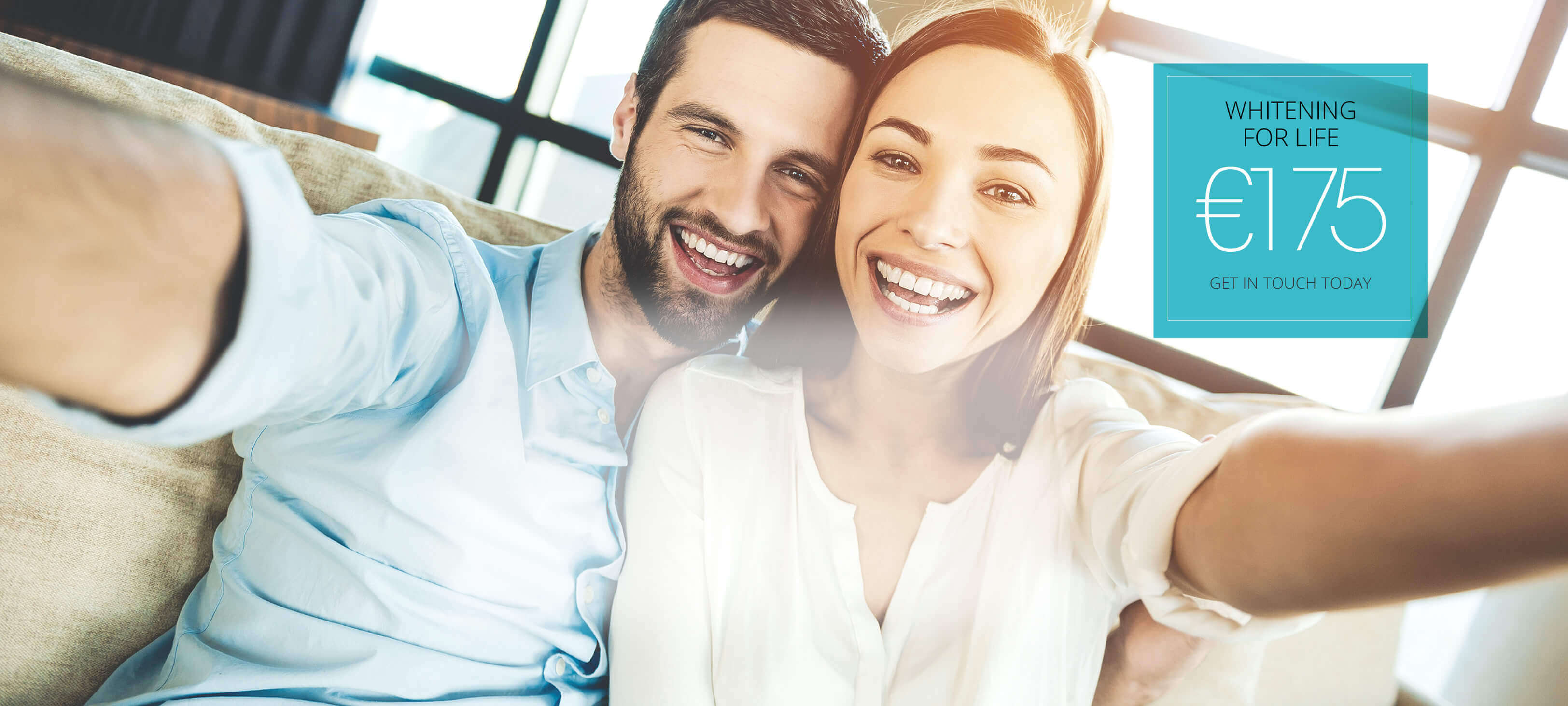 Endodontics
When a deep cavity, decay or crack destroys the protective layers of enamel and dentine on your tooth, the hollow space within your tooth which contains the nerve tissue, is exposed to the bacteria in your mouth. This can result in inflammation, infection and death of the nerve tissue (pulp). During a root canal procedure a hole will be made in the top or back of your tooth to access the nerve tissue. 
X-rays and electronic instruments are used to determine the length of the canals. After the canals have been measured, your dentist will use specially designed nickel titanium instruments to clean out the diseased pulp. When the pulp has been removed, the canal is cleaned with an antiseptic solution, which helps to treat the source of the infection.

Once the canals have been thoroughly cleaned and the dentist has made sure that the infection has been removed, the roots are sealed using the most up to date methods. A temporary filling is then placed to cover the new root filling. The crown of the tooth should then be restored with a permanent filling or crown as soon as possible.