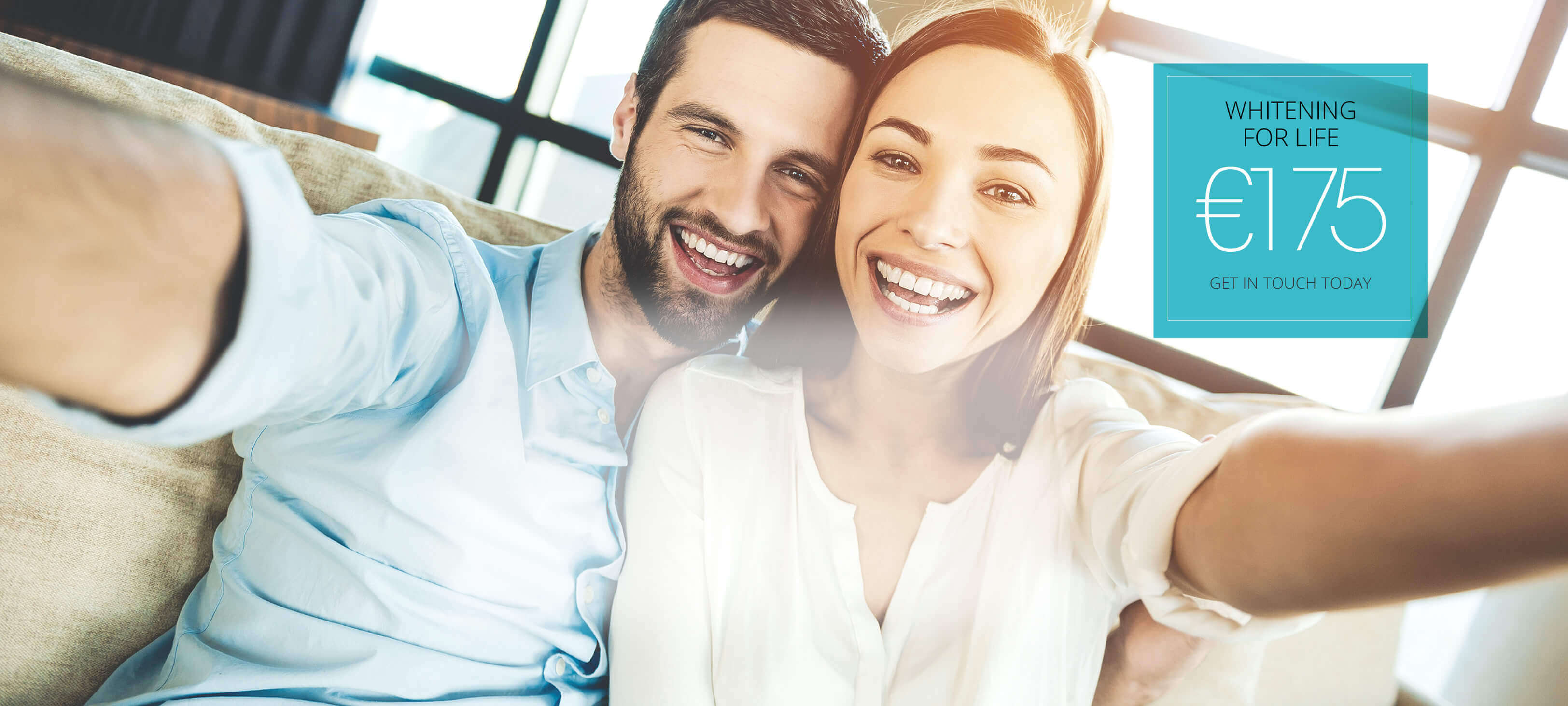 Clinic Policies
Time Keeping
We endeavour to see all patients on time. Occassionally, due to unforseen circumstances, we can run behind time. Should this occur we will keep you updated on how long you can expect to wait. Should you be delayed getting to your appointment please phone us to let us know. If a patient is very late for an appointment there is a possibility that we may have to reschedule this appointment.
Appointment Reminders
 We will try to contact you the day before your appointment to remind you of the date and time. This is a courtesy service and we expect patients to make a note of dates and times of their appointments.
Cancellation Policy
We require 24 hour cancellation notice so that the appointment may be given to another patient on our waiting list. Should you be unable to contact us please leave a message on our answering machine so that we are aware of the changes to our schedule.
Emergencies
If you have a dental emergency please contact us and we will endeavour to look after you as soon as possible.