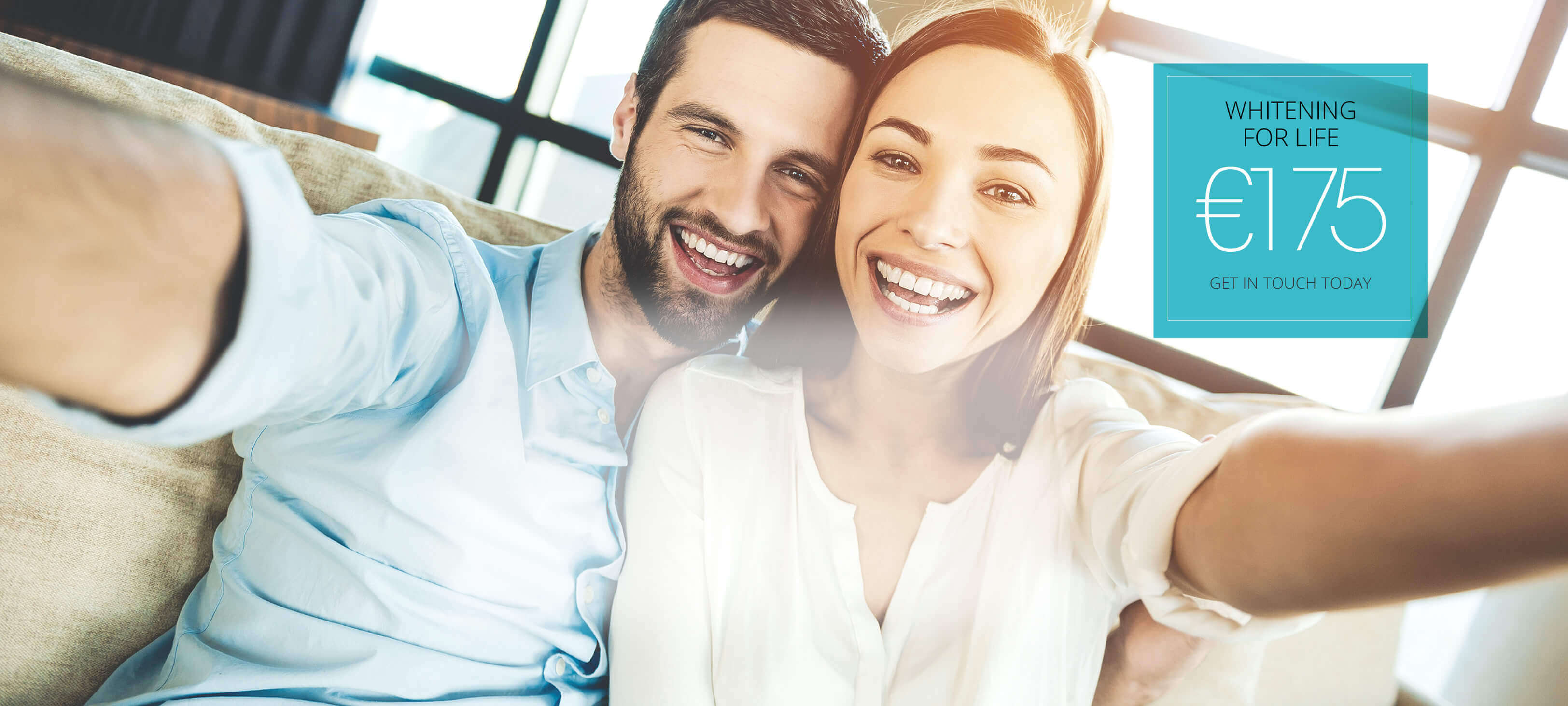 Cerec 3D
Cerec is the worlds only system for the fabrication of all ceramic dental restorations in one office visit. In Ireland there are just 16 Cerec Machines in operation. Cerec allows your dentist to restore decayed teeth, place crowns or remove defective amalgam fillings in just one appointment.
The CEREC Acquisition Unit houses a medical grade computer and the CEREC camera. Your dentist uses the camera to take a digital picture of your prepared tooth. This picture is used instead of a traditional impression. This means no impression tray and material for you to gag on. The computer and CEREC 3D software converts the digital picture to a three dimensional virtual model of your prepared tooth. Your dentist then designs your restoration right on screen using the software while you wait and watch!
Your dentist or selects a ceramic block that matches the shade of the tooth being repaired. He or she then inserts the block into the Milling Unit. The data from the Acquisition Unit is used to direct two diamond coated burs to carve the block into the indicated shape of the restoration. This process usually takes 8 to 18 minutes depending on the size and type of restoration. After the milling is finished, your dentist polishes the finished crown and bonds it into place. For more information on Cerec 3D technologies visit Cerec Online.