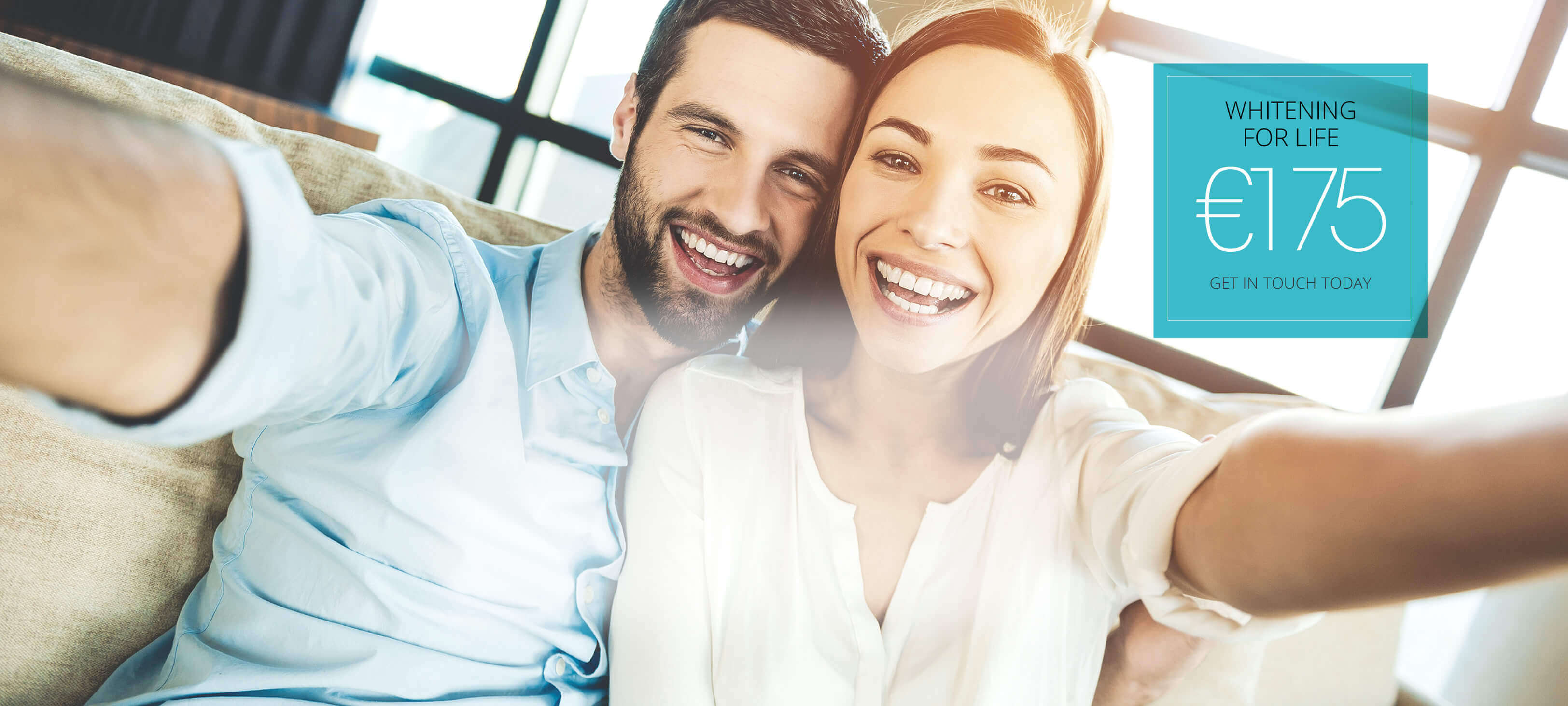 Brushing
Brush your teeth twice a day, in the morning and at night.
Use a toothbrush with soft, rounded-end bristles and a head that is small enough to reach all parts of your teeth and mouth. Replace your toothbrush every 3 months.
Place the brush at a 45-degree angle where the teeth meet the gums. Press firmly, and gently rock the brush back and forth using small circular movements. Do not scrub. Vigorous brushing can make the gums pull away from the teeth and can scratch your tooth enamel.
Brush all surfaces of the teeth, tongue-side and cheek-side. Pay special attention to the front teeth and all surfaces of the back teeth.
Brush chewing surfaces vigorously with short back-and-forth strokes.
Brush your tongue from back to front. Brushing your tongue helps remove plaque, which can cause bad breath and help bacteria grow. Some toothbrushes now have a specific brush to use for your tongue or you can buy a dedicated tongue cleaner.